This fact might surprise you: The average home improvement project does not tend to have a 100% return on initial investment.
You might be thinking – why would I remodel then? The reasons range from the added enjoyment you'll get from having that brand new kitchen to staying in line with other homes in the area who are investing in these upgrades. However, if you're looking for a project with 100% ROI, these are some of the top home renovations for maximum ROI.
Updated Landscaping
Were you thinking I was going to say kitchen or bath? Surprisingly landscaping is in the running for the top home renovation for maximum ROI. Your curb appeal is the first impression of your home so it makes sense that landscaping would have a good return. If your yard is one area your home is lacking, adding in some color and cleaning things up can make a big difference. Consider incorporating some flowering shrubs, large planters with bright flowers, fresh mulch and maybe even a new flagstone walkway to really spruce things up.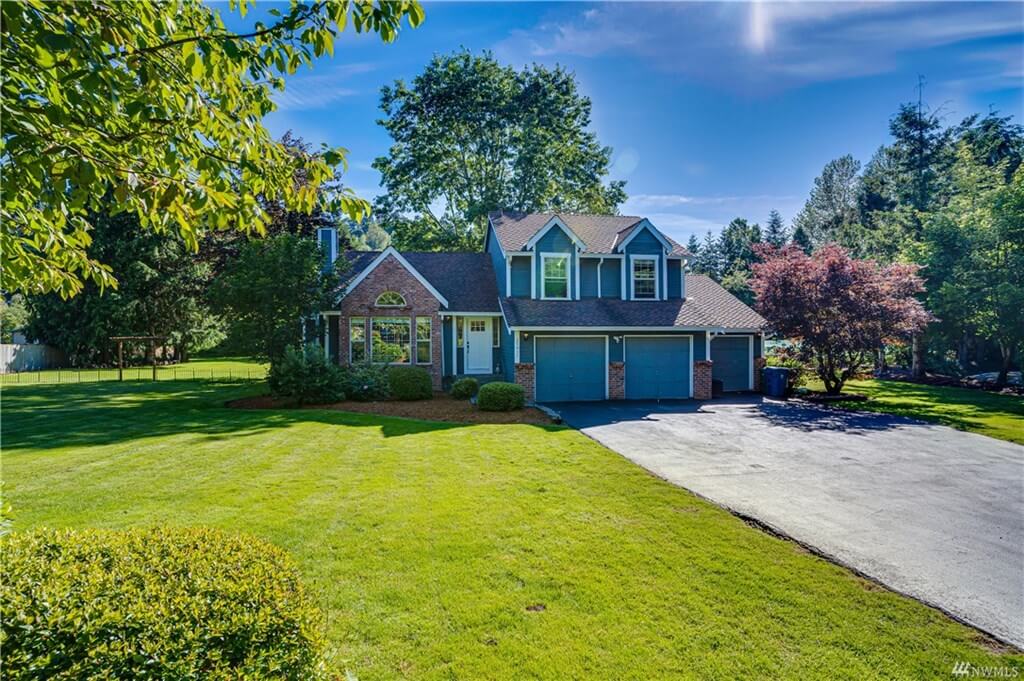 New Roof
This one doesn't sound like the most fun but it's a big deal when it comes to selling your home. If you're seeing water leaks in your roof, put this in the #1 spot before you do anything else. Plus, the ROI on a new roof is over 100%. How do you know if you need a new roof? Here are a few signs.. If you notice shingles missing or curling up, the sun shining through your attic or you see stains on ceilings and walls, then it's probably time for a new roof.
Hardwood Floors
The timeless look of hardwood floors are a top feature to love and they are probably the one feature that will always be a good investment. The trending style of hardwood floors may change over time but they're always going to trump any other style of flooring when it comes to holding their value. You know the feeling when you find out there are hardwood floors underneath old, outdated carpeting? It feels like you hit the jackpot! Hardwood floors are timeless so refinishing them is a no brainer. If you don't have them, they're also going to be worth the initial investment down the road.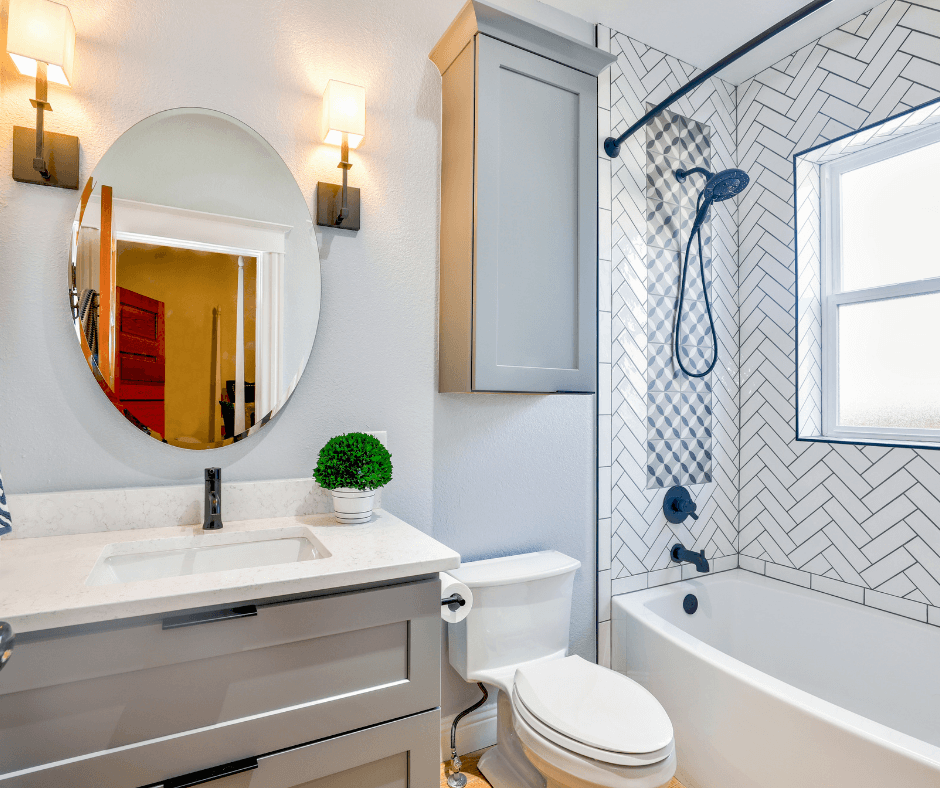 Minor Bathroom Remodel
The two rooms that have the biggest impact on selling a home are the kitchen and bathrooms. However, the greatest homeowner ROI is a bathroom remodel. There's no need to gut the whole room, but giving it an updated look could go a long way. Try replacing the shower head with a rain shower; it's a feature most homebuyers will appreciate. Also, updating the vanity and lighting to make things brighter. To give you an example, the average cost of a minor bathroom remodel is $10,500 the average return $10,700 that's 102% ROI!
Which remodeling project have you been considering? Always consider the ROI on any home projects you decide to tackle. Spending $50,000 on a kitchen remodel will not necessarily add that amount to the value of your home so keep that in mind when deciding where to spend vs where to splurge.