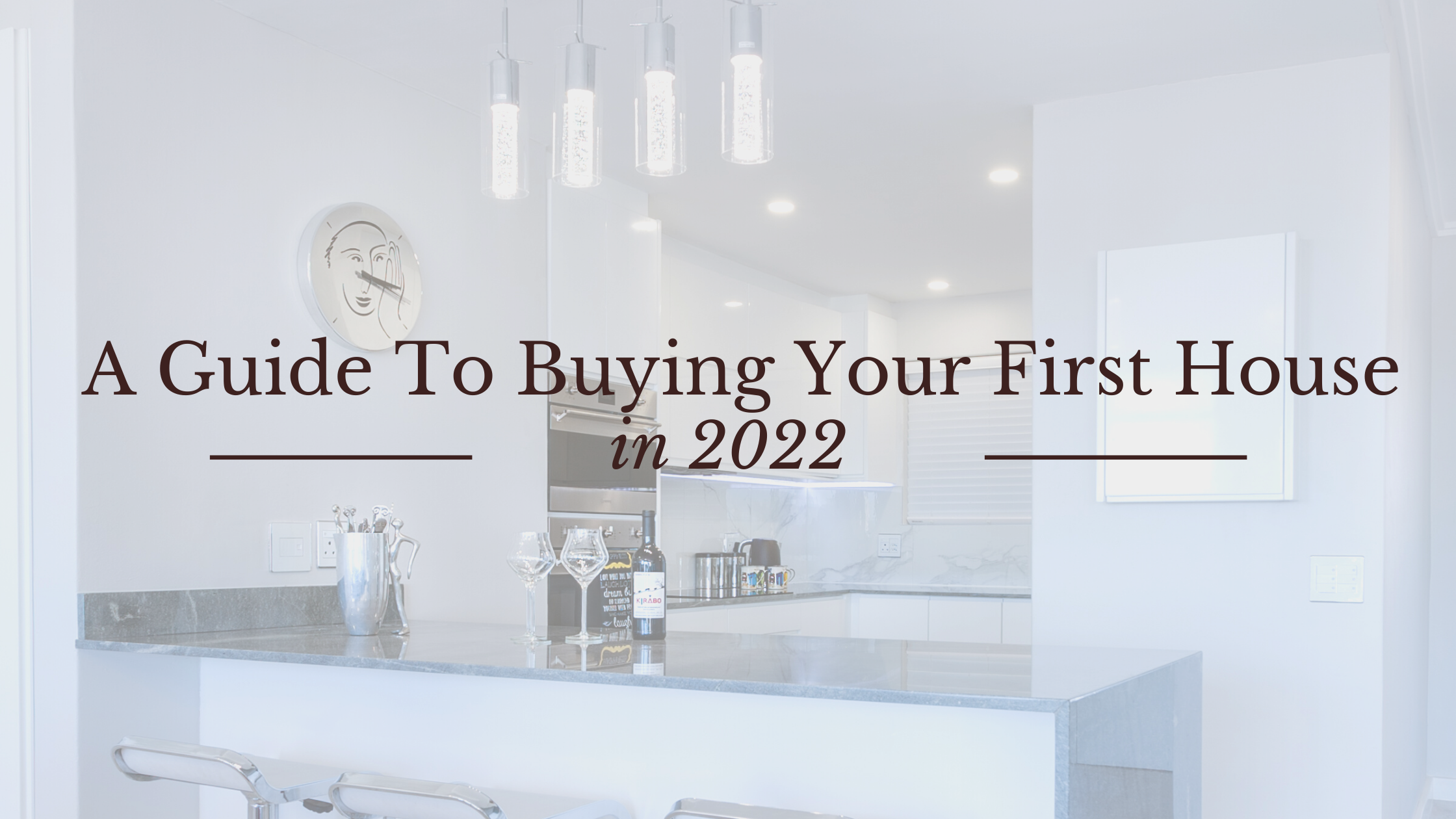 Ready to buy your first home in 2022?  We specializes in helping first-time home buyers like you find their dream property.  
Before you start searching for homes online, it's important to take the first step to house shopping: Getting pre-approved for a mortgage and knowing your numbers. 
Your pre-approval will tell you what you can afford and what your monthly payment will be.  This information will help you make a budget before you start searching for your new home and when the time comes make an offer with confidence.  
Pre-approval is good for about 30-90 days, so once you're ready, take these first 3 steps to get it done.
 Contact me,

and I'll send over a list of lenders I know and trust.

 Look over the list, check out online reviews, and ask friends and family for referrals.

 Email 2-3 lenders you like or let me introduce you over email.
Once you've got your finances in order and pre-approval letter in hand, it's time to start the search!
Before we hop into the home search, I like to advise my clients to create two lists, the "must-haves" and "would be nice to have".  This will help us to really focus on the things that are most important in your future home.
Must-haves are the non-negotiable features; the features you simply must have in your next home. Would be nice to have are the ones you'd like to have, but you can add or change down the road. Remember, you can't change the lot or the location so make sure you love both.
Once you've established what you're looking for, I will set you up on a search so you can receive an email the second a home that fits your criteria goes live. If you have any questions about a property, send me the information and I will find out for you. Send me listings you like and I can get more information and set up showings on your behalf.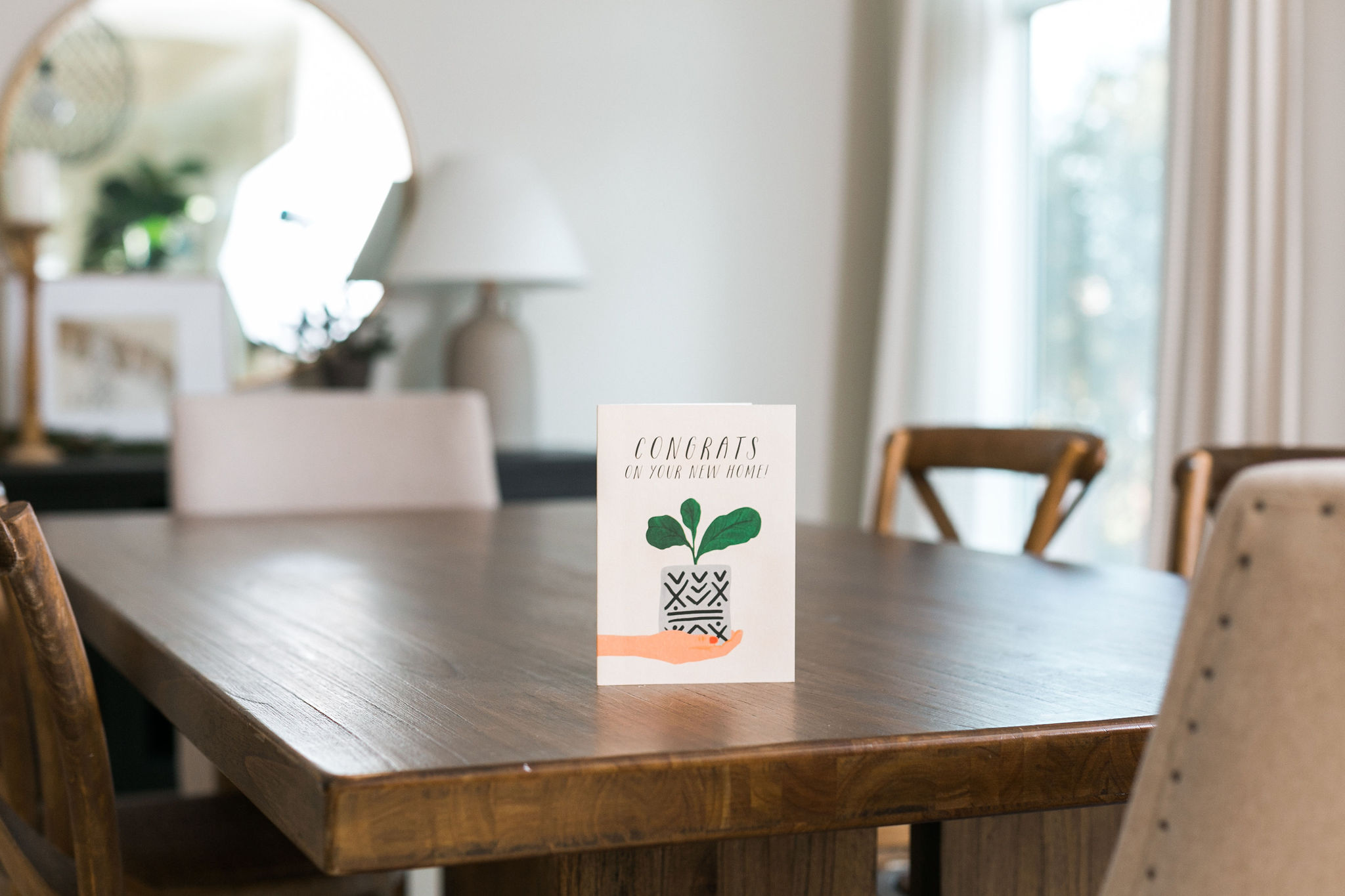 After touring houses and choosing the one you love, it's time to make an offer. To do this, you'll need your pre-approval letter or proof of funds. You'll also need to make an escrow deposit of at least 1-2% of the purchase price. This will go towards your closing costs at closing.  
Getting a home under contract is just the beginning.  After the home is officially under contract I will walk you through the inspections, obtaining insurance, working with your lender and preparing to close.  If you would like a copy of my free homebuyers guide to prepare to buy your first home click here.  
Have more questions about buying a home or what happens after making an offer? Reach out to me today!