Knowing which questions to ask a real estate agent when selling is crucial.
Why?
Selling your home is a big deal. Your home or investment property is one of the biggest assets in your financial portfolio. People often haphazardly choose a real estate agent to help them sell their home, but choosing the wrong agent can cost thousands of dollars. The right realtor can often sell your home faster, for more money and make the selling process less stressful. Let's talk about the five questions to ask a realtor before deciding before deciding to use them to list your home.
Questions to ask a real estate agent:
1. Are you a full-time realtor?
In other words, are they working in the business or are they just licensed to sell homes. In today's hot market, you want an agent who has experience and can keep up with all the moving parts. You will also want them to be available to keep in contact with the lender, the title company, your cooperating agent, and many of those calls happen during the work day. So it really does make a difference if your realtor is available and ready to answer questions all day long. You'll find that having a full-time realtor will make your transaction go smoother and keep your transaction on track.
2. What is your communication style?
Whether that is phone, email, or text, doesn't really matter as long as it's in alignment with your communication style or something that you feel like you can work with. Meeting your needs should be your agents top priority. A good followup question would be, how often do you communicate with the buyer's lender, the cooperating agent or the title company? The answer should be at least once a week, preferably more if needed in transactions. There's bound to be challenges that come up, and good communication can be part of the solution to those challenges.
3. On average, how many transactions do you close per year?
What is the purpose of asking a real estate agent this question? To make sure you are working with someone who has experience. I suggest focusing on how many listings transactions they close per year. A good number is between 10 and 12, that way you know that they have some systems down for listing a home. Vendors are in place such as professional photographers, stagers, cleaners, and ready to help you list your home. Also there are many moving parts to a real estate transaction and some with experience will maximize your chances of a successful sale. A good follow up question is, do you work with more buyers and sellers? It's advantageous if an agent works with both buyers and sellers, because when they are out showing a house with buyers, their continuously hearing what buyers are looking for, what updates are important to them and that can be an asset to helping a seller prepare their home for the market.
4. What do you look for in a multiple offer situation?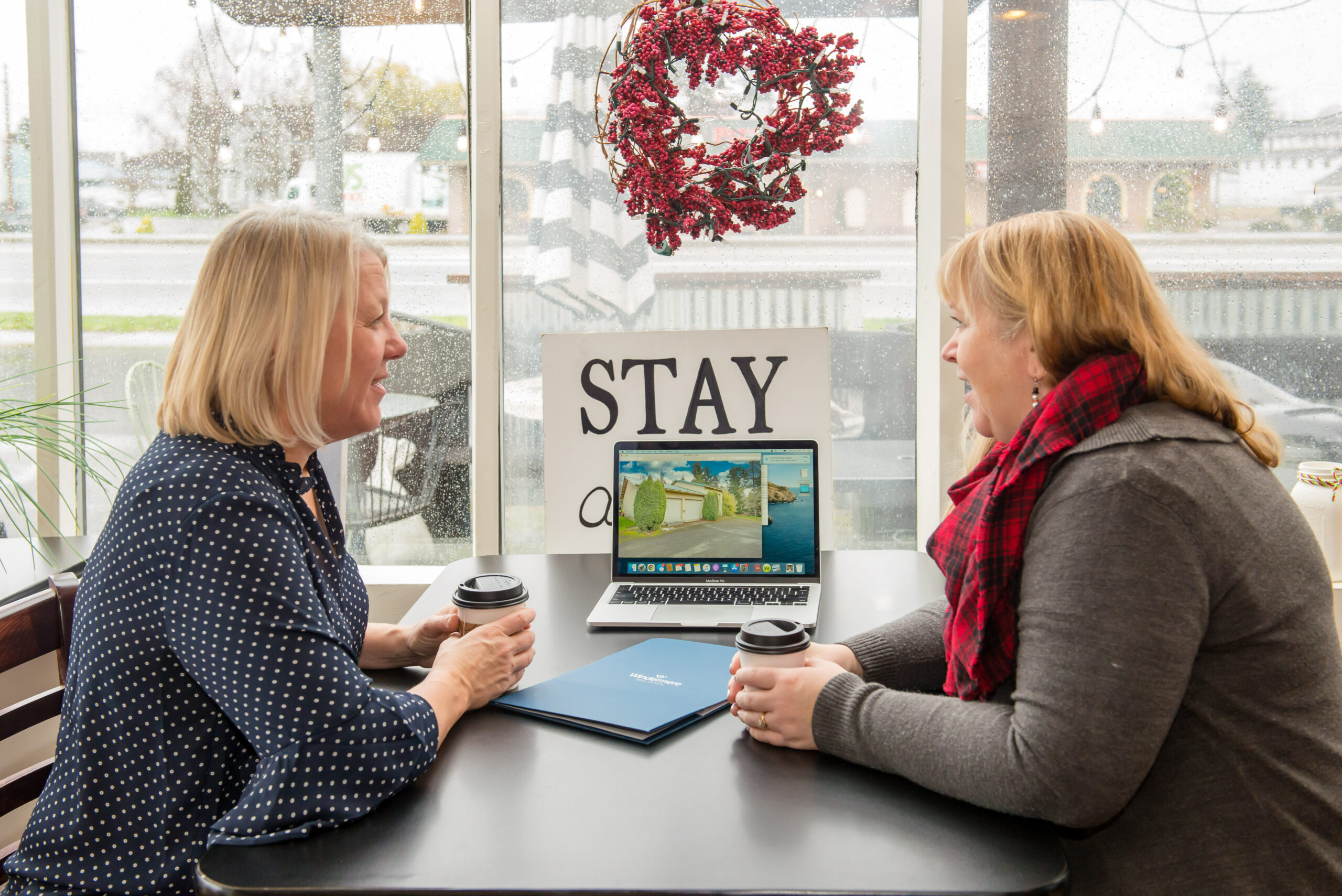 Price isn't it! It could be the most important thing to you as a seller, but there's so much more to look at than price. You want an agent who is going to compare the terms, see if there are any red flags and lay out the pros and cons of each offer. Oftentimes there are other things besides price that are just as important. You also want an agent who is looking out for you in this competitive market protecting you against lawsuits related to waiving sections of the contract and fair housing violations. We are in a very competitive market and buyers emotions can be high in this tough market.
5. What do you do when a home doesn't sell in the first 30 days?
Again, you don't want to hear, drop the price right away! That may end up being the end result, but there are so many things to look at first. Typically when a house doesn't sell, it is one of two things, price or condition. But before you decide which, it's really smart to take a look at how many showings have there been? What's the feedback from those showings? And is there anything that could be done to improve the house's condition that would help before dropping the price? Some homes are just unique and take a little longer to sell. Being patient may just get you the price you're after.
I hope you find these five questions to ask a real estate agent helpful when hiring for a realtor to sell your home. If you're thinking about selling soon, check out my 5-Week Home Selling Bootcamp below. I would love for you to join.