Home Sellers' Choice: Trending Paint Colors for 2021
This past year many of us have spent more time than usual in our homes…it has given us plenty of time realize we might want to make some changes to the paint colors in our home. Choosing the best interior paint can be overwhelming. There are so many colors and shades to choose from, it's a chore to choose the best paint color for your walls. If you are considering selling in the near future, painting can attract many potential home buyers. Experts report that home sellers can increase the value of their property when they choose the right paint colors. So keep reading to see the trending paint colors for 2021.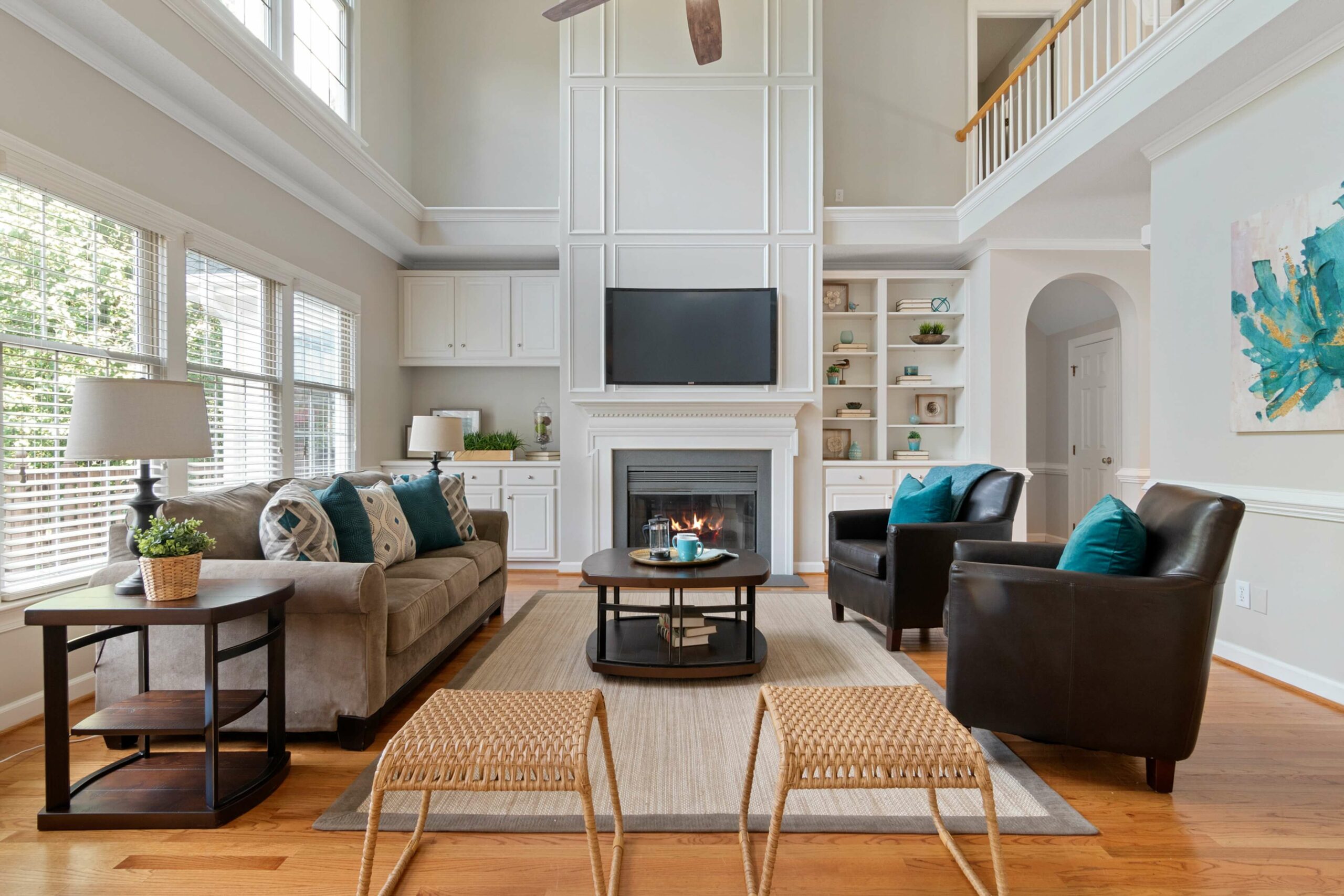 What are the trending paint colors for 2021?
Modern Grays and Whites
More than 90% of interior designers swear by white paint for living rooms. I have heard many homeowners call white a dull color, however, this year calmness and serenity is the hot trend.
One of the biggest benefits of white and grey's is that they are timeless and highly versatile, allowing for a great foundation in any interior. You can effortlessly match any color furniture or change your accent colors with each season.
Soft Muted Neutrals
You can never go wrong with neutrals, especially in 2021. Today, mint green, golden yellow, mushroom, and hazelnut are some of the hottest colors. They can create a nostalgic, calm feel when used on wood furniture, cabinetry, shelving or walls.
If you want a continuous color for the entire house, consider a muted neutral. Valspar's color marketing manager, Sue Kim stated, "Our homes have become offices, entertainment centers, and classrooms, which means the colors, sights and sounds in our rooms have an even bigger impact on our daily lives." Soft muted neutrals will make your home feel cozy and inviting.
Sharp Blacks
Interior designers and homeowners alike are moving towards darker colors. For instance, today, you are likely to see many home designs with ceilings that are charcoal-colored. Sharp black is a trending living room, office or dining room paint color. The rich colors look great with contrasting white, yellow or cream trim or bright furniture pieces.
Are you looking to create a quiet haven? If that is the case, you need to go with soft greens, they can have a grounding effect in homes. Since we are spending more time in our homes, soft greens will make your living room inviting.
If you prefer something a little livelier, olive green will never let you down. It is a perfect choice for a mid-century modern living spaces. Potential buyers will fall in love with the ambiance created by soft greens.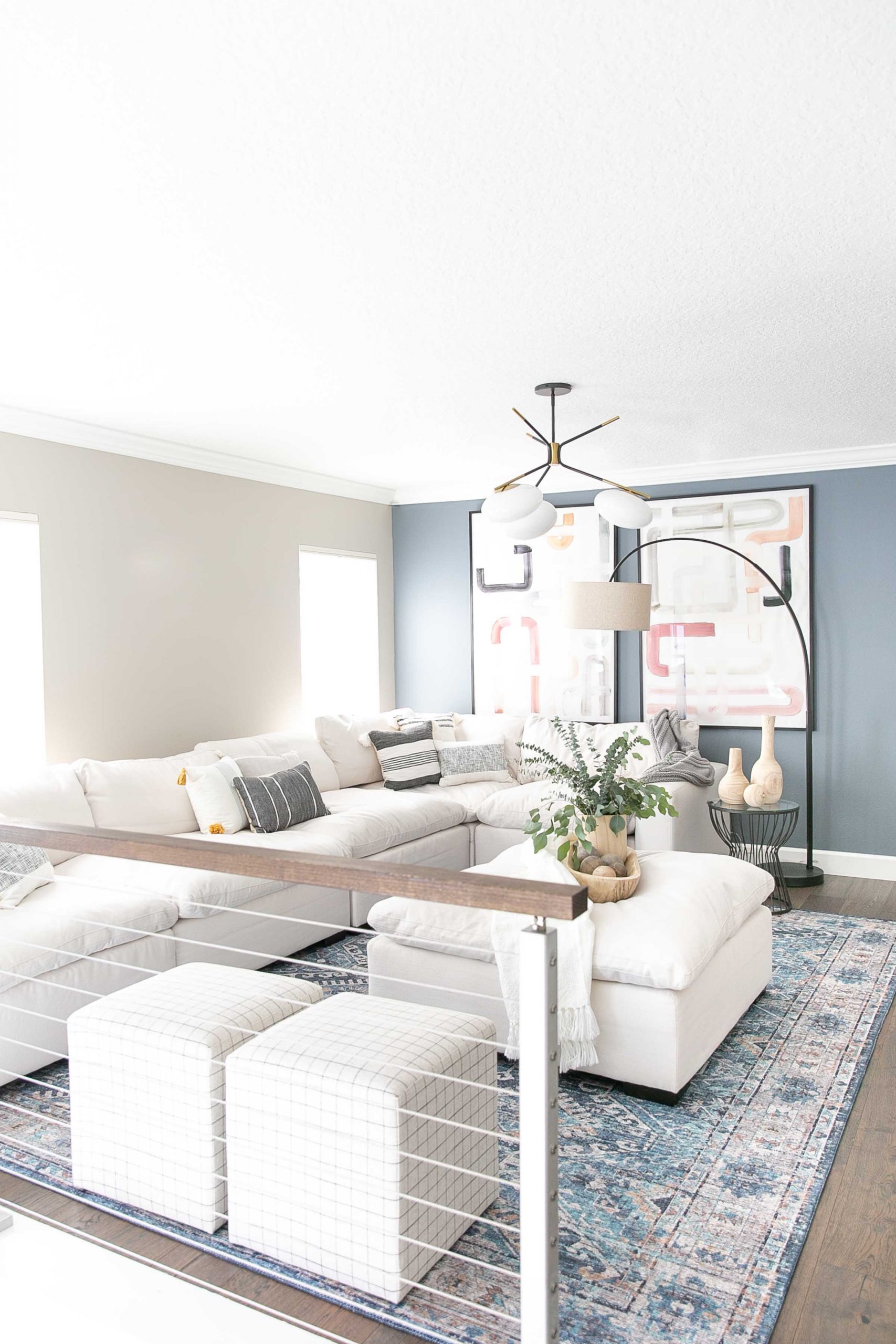 Our homes are become more than just a place to eat, sleep and unwind we are working, learning and exercising in our homes too. How our homes make us feel is becoming more important than ever and paint can have a big impact on that. Have you considered painting over this past year? If so, I would love to know what colors you are considering in the comments below.